Video: Red Ribbon Week 2020
October 26, 2020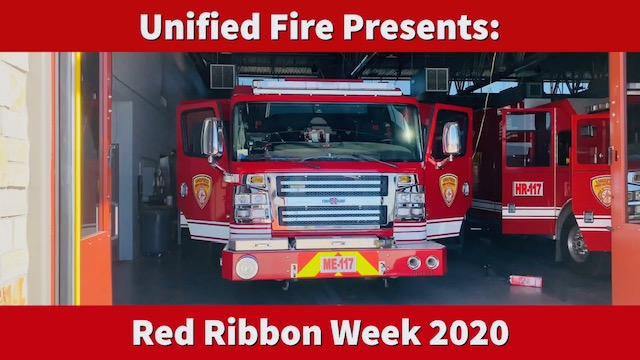 Captain Eric Holmes and the Station 117 crew say hello to students at Calvin Smith Elementary in Taylorsville.
The crew talks about what their jobs are like and what life is like at the station.
In the spirit of Red Ribbon Week, Captain Holmes also reminds us to be aware of the dangers of drugs.