Emigration Township
A Unified Fire Authority Community
The Emigration Canyon Metro Township is a Utah municipality. As such, it is a governmental entity with general police powers. It was created by vote of the Emigration Canyon residents in 2015. The Township is governed by an elected council consisting of five members, one of whom is selected by the others to be the mayor. The mayor is the chief executive officer of the Township.
The Township has all of the municipal powers available to Utah municipalities under the Utah Municipal Code with the exception of certain taxing powers. It does not have the power to enact a property tax or municipal energy taxes (sometimes called franchise taxes).
The Township council has the authority to enact laws and ordinances to carry out its responsibilities, such as land use and development regulations (zoning), as long as these laws are consistent with the Utah Municipal Code and other state statutes.
Learn more about Emigration Canyon Metro Township.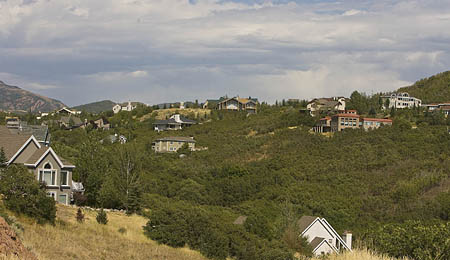 Quarterly Reports
Recent Posts