Copperton Township
A Unified Fire Authority Community
Copperton is a small bedroom community nestled in Bingham Canyon. Established in 1926 by the Utah Copper Company as a residential community for its employees.
Copperton is the original home of Bingham High School, and the mature, Copperton Park is central to the community.
Learn more about Copperton Metro Township.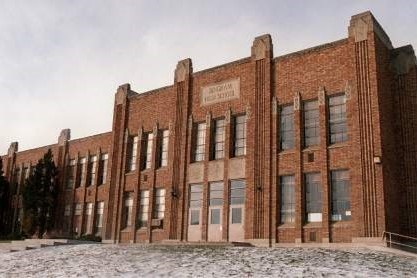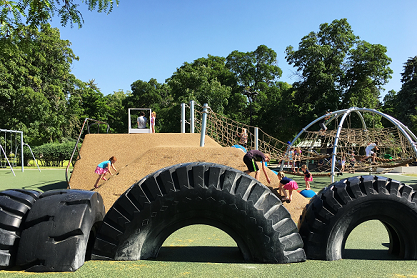 Quarterly Reports
Recent Posts