Wildland Division
The Mission of Unified Fire Authority's Wildland Division is to provide highly trained and experienced wildland fire and all-risk response resources, through cooperation with the State of Utah's Division of Fire, Forestry, and State Lands, in full or partial fulfillment of state-wide cooperative wildland fire response agreements, and in order to promote the training of Unified Fire Authority employees.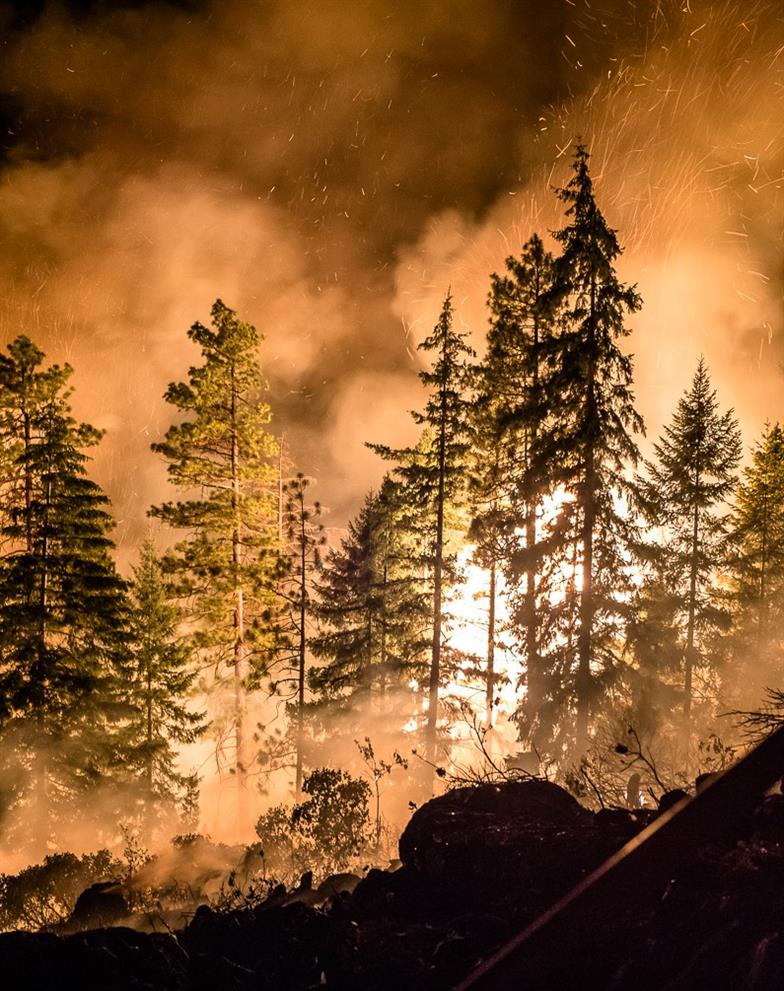 UFA Wildland resources will respond to incidents in order to stay on the cutting edge of wildland fire and all-risk management strategies and tactics. By gaining large amounts of complex incident command, diverse resource management and applied tactical experiences, UFA Wildland is able to promote the most effective, efficient and professional service available during local incident response.
UFA Wildland Division also provides a high intensity proving ground for prospective full-time UFA structure firefighters and seeks to instill the ideals of commitment, dedication and selflessness to these individuals.
The UFA Wildland Division deploys locally and nationally every year with the following resources:
Type III / IV Engine
Type II IA (Initial Attack) Hand Crew
Single Resource Members including:
Overhead Positions
Fire Line Paramedics
Support Positions
Contact Information:
Division Chief
Dominic Burchett 801-558-5444
dcburchett@unifiedfire.org
Crew Superintendent
Lyle Jennings 801-556-1317
ljennings@unifiedfire.org
Engine 302
Adam Halsey 801-759-5340
ahalsey@unifiedfire.org