Cottonwood Heights City
A Unified Fire Authority Community
Fire Stations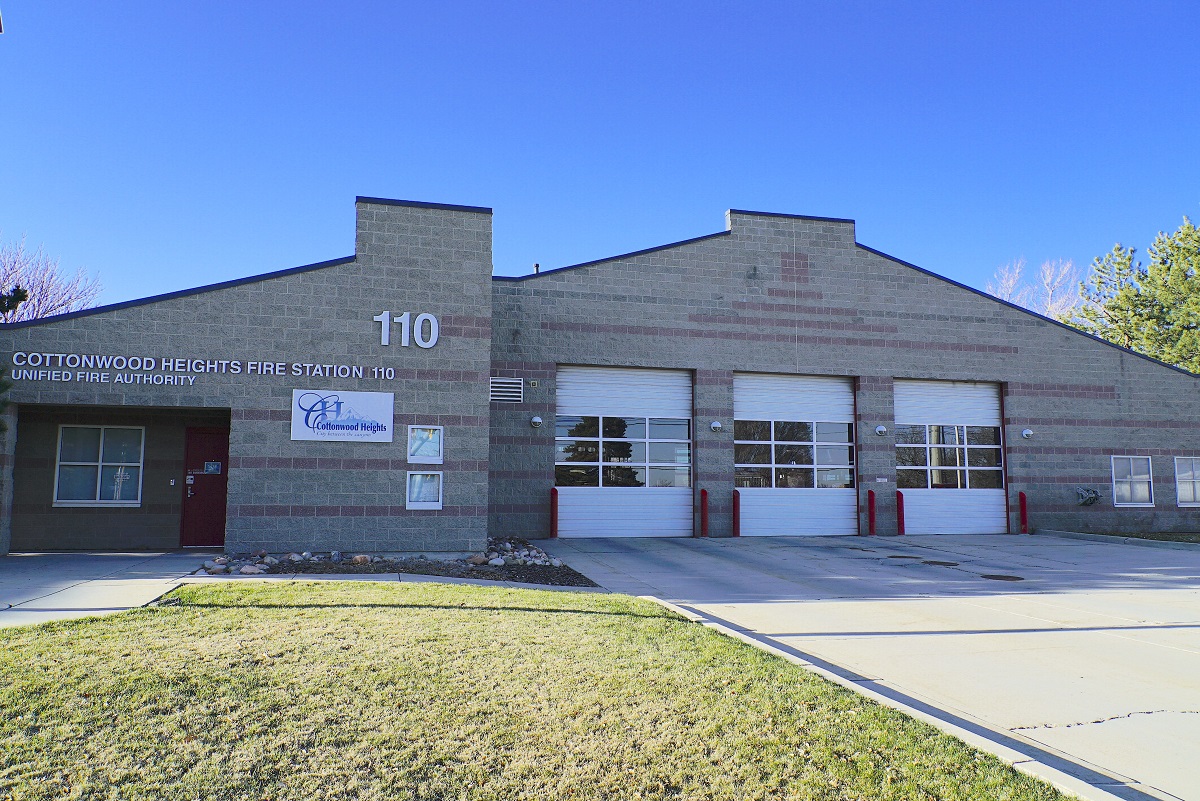 1790 Fort Union Boulevard
Cottonwood Heights UT, 84121
Get Directions
In 2005, Cottonwood Heights took its first steps as an incorporated city. The tale of Cottonwood Heights began in the early days after Mormon pioneers came to settle in the area.
By the 1860's, logs were being brought out of the canyon for homebuilders and the railroad, while granite blocks were chiseled out of Little Cottonwood Canyon to supply stone for the Salt Lake LDS Temple. Conversely, shipments were also going up the canyon bringing food and supplies to workers and their families living in the growing towns of Alta and Mineral Basin.
The original settlement was called Butlerville, named after one of the prominent families who settled the area. Over the next century, Butlerville grew and progressed until it started to take shape as the city we know today, assisting in some of the most important changes that took place in the valley.
Learn more about Cottonwood Heights.
Quarterly Reports
Recent Posts