Holladay City
A Unified Fire Authority Community
On July 29, 1847 a group of pioneers known as the Mississippi Company, led by John Holladay, entered the Salt Lake Valley. Within weeks of their arrival, they discovered a free flowing, spring fed stream, which they called Spring Creek (near Kentucky Avenue). While most of the group returned to the Fort in Great Salt Lake for the winter, two or three men built dugouts along this stream and wintered over. Thus, it became the first village established away from Great Salt Lake City itself.
On May 4, 1999 citizens voted, and with over 83% approval, the City of Holladay was officially incorporated on November 30, 1999.
Residents overwhelmingly supported incorporation because of a profound desire to gain control of local planning and zoning. General Plan meetings were attended by a large number of enthusiastic Holladay residents, all excited to finally have a voice in the future of the community.
Learn more about the City of Holladay.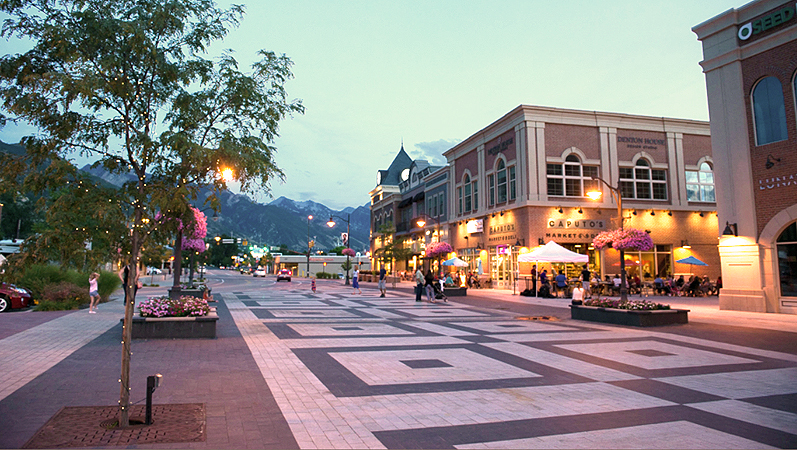 Quarterly Reports
Recent Posts