Midvale City
A Unified Fire Authority Community
Midvale is centrally located in Salt Lake County with a population of 34,124 according to 2019 estimates from the U.S. Census Bureau.
Located in the central part of the Salt Lake Valley, and next to the Jordan River, Midvale was an early target for settlers in Utah. Permanent homes began as early as the 1850s, with one of the earliest homes still preserved today.
Midvale is home to The Shops at Fort Union, located on the east side of the city and the Bingham Junction economic center, located on the west side of the city. Midvale is one of the few cities in Utah to be home to two direct trax lines, and with the direct interchange between I15 and I215 located in the middle of the city, Midvale is, "in the middle of everything."
Learn more about Midvale City.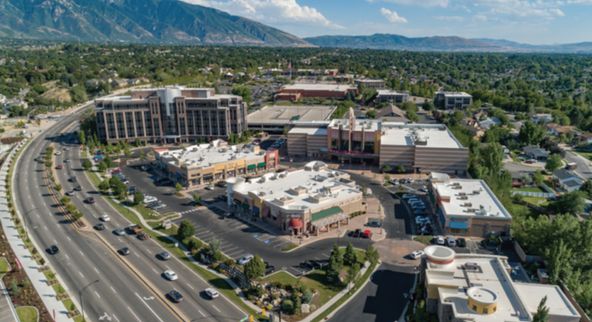 Quarterly Reports
Recent Posts