Video: Midvale City Halloween Extravaganza
October 26, 2020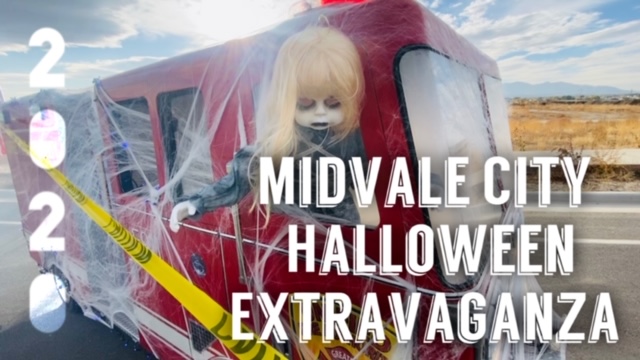 UFA, along with 20 other participants, decorated booths for a "reverse parade" style Halloween event in Midvale on Saturday.
Unified Police Department sponsored the gang free Halloween extravaganza where residents could view the booths from their vehicles.
At the end of the night, Unified Fire walked away with the Mayor's Choice Award.