Video: Task Force in Red Bluff, California
September 2, 2020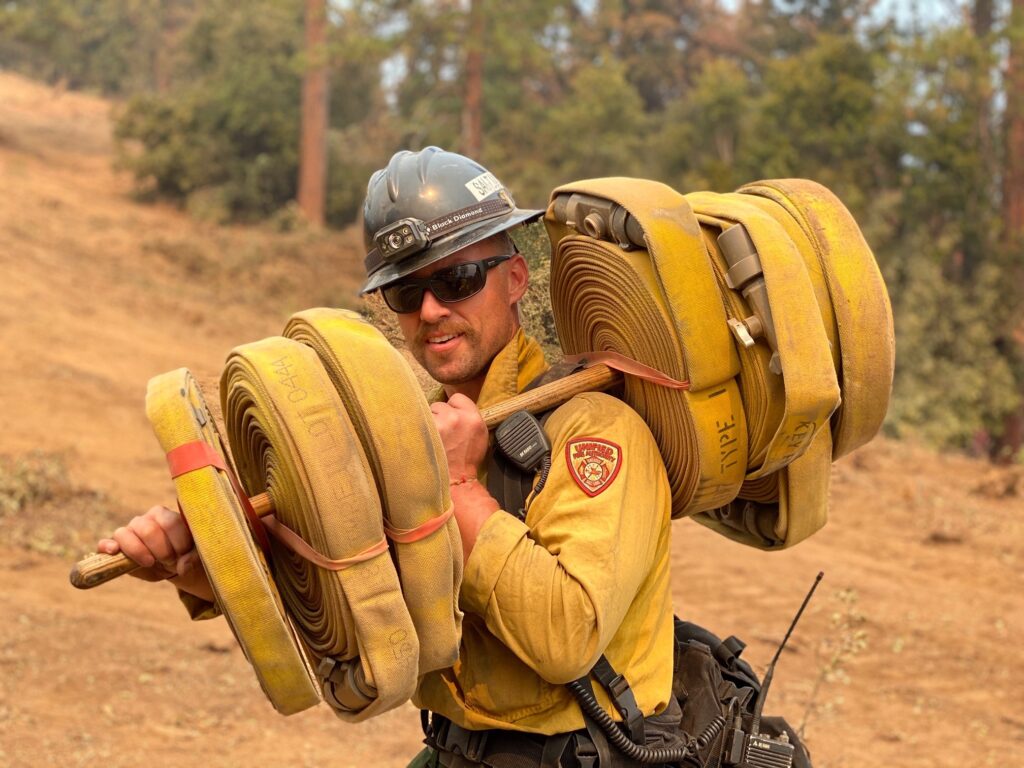 Take a quick look at what our Task Force responding to the California fires has been up to.
They're over a week into the deployment, with no indication that the work is going to slow down.
Work continues on the Elkhorn Fire west of Red Bluff, California and we are grateful our people are safe and in good health.
Monday night our Task Force laid 4,000' of hose after midnight. All while several active fires gained momentum in the background.
Our thoughts are with everyone working to fight these incidents, especially those who have given everything in an effort to do so.