Watch: Ranches Fire 6.23.20
June 24, 2020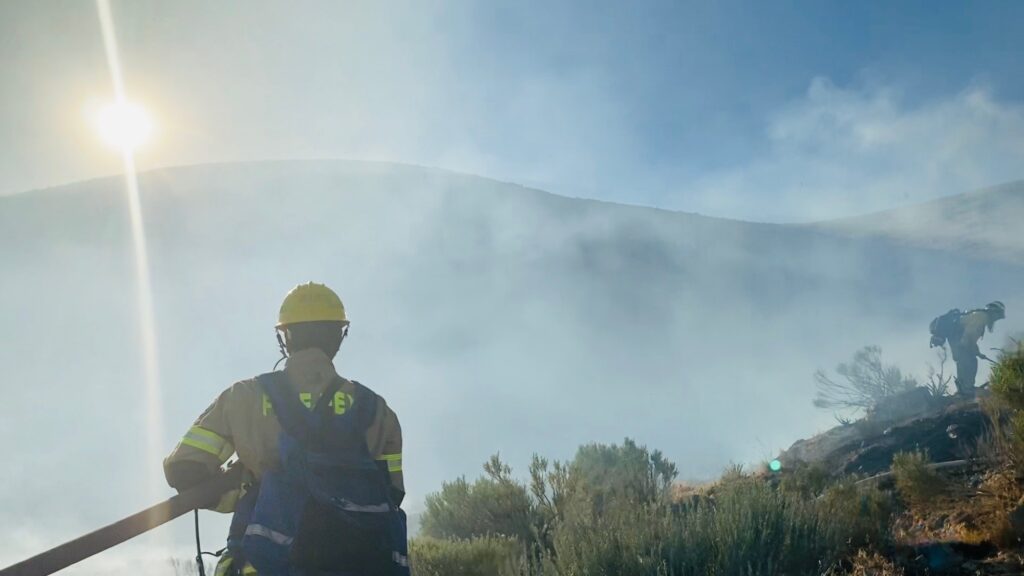 Eagle Mountain residents, you can rest easy.
Ranches Fire is contained and homes are no longer threatened.
Investigators stated this fire is human caused.
With that in mind, please use caution as we are nearing firework season.
If you are unclear if you are in a restricted area, please visit our interactive firework restriction map.
Stay safe!