Watch: 2 Alarm Fire at SLCC in Taylorsville
June 23, 2020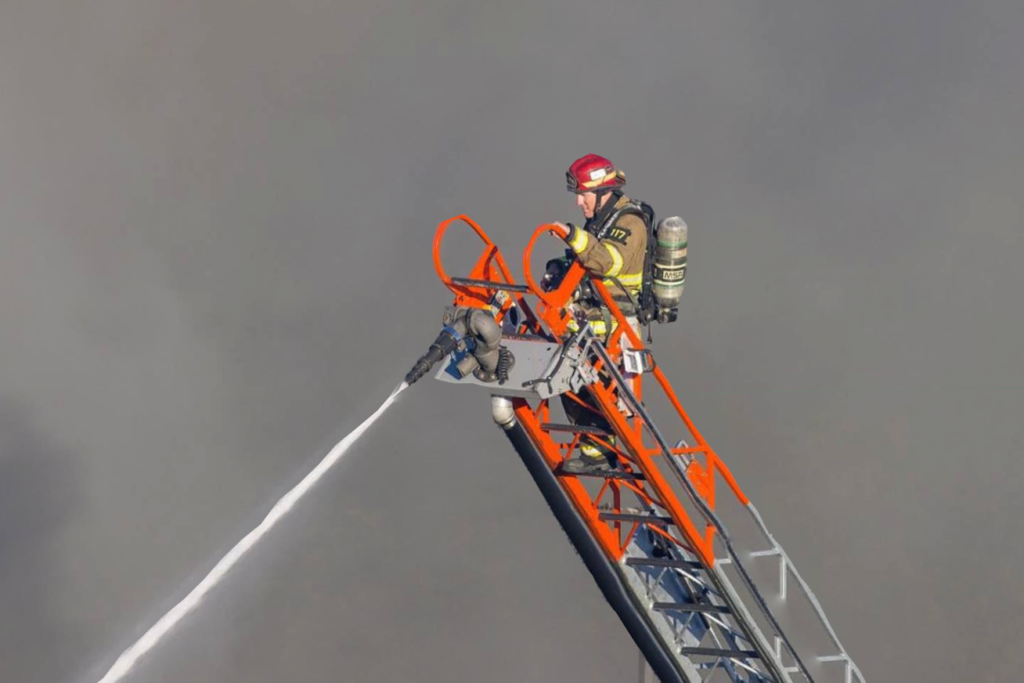 2 Alarm Fire at Salt Lake Community College in Taylorsville.
Initial reports of heavy smoke coming from the roof at around 5:20 pm on Monday. Crews immediately struck a 2nd alarm, asking for more resources due to the size and complexity of this incident. We received mutual aid from almost every fire agency throughout the valley. (Thank you all!)
Due to unique challenges with building construction and wind, crews quickly vacated the structure and fought the fire from a protected position from the exterior of the building.
5 crews remained on scene throughout the night and continued to extinguish hotspots.
Building: Applied Technology (39,000sqft)
No injuries have been reported.