Video: Fire Academy – Week 10 of 16
April 19, 2021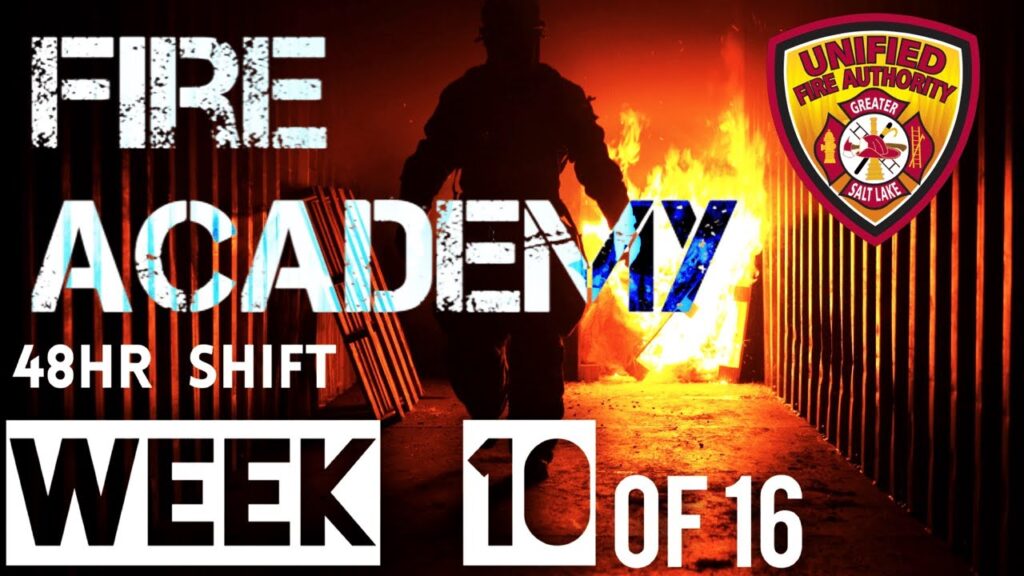 Fire Academy – Week 10 of 16
Welcome to Week #10 of Fire Academy for Unified Fire Authority's Recruit Class #54.
Watch this exciting episode as the recruits are put through their "first" 48-hour shift!
Stay tuned as Public Information Officer Ryan Love documents their every move, bringing you weekly video updates for the full 16-week academy.
All recruits and cadre have continued with their weekly rapid COVID tests – all negative. We will maintain a COVID-aware campus through frequent testing, daily screening, and vaccination efforts. #UNIFIED54
If you're interested in becoming a firefighter with Unified Fire, sign up for our hiring interest list here.
Stay tuned for more! #unifiedfiretraining