Video: UT-TF1 Responds to Oregon's Wildfire Devastation
September 14, 2020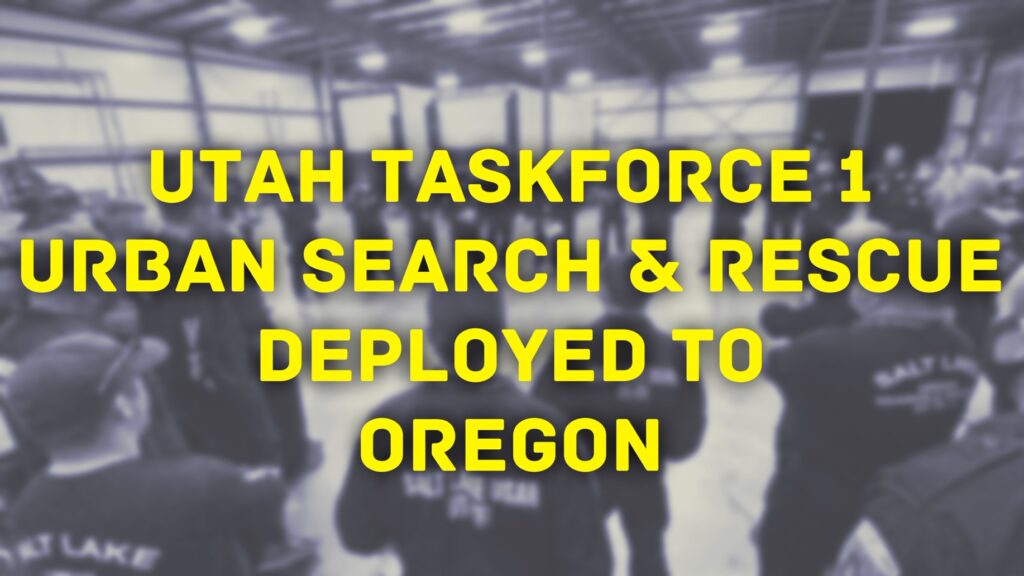 Their primary function will be to search for victims, however, they will bring a capability to the state that Oregon does not currently have available.
Task Forces from Washington and Nevada were also mobilized. The first time a FEMA USAR team was deployed on a wildfire detail was for the 2018 Campfire in Paradise, California.
It provided a great resource to search through the dense residential homes that were destroyed from the fire. That drove Oregon to make the request. 35 of the 80 personnel deploying are from UFA.
#UnifiedFire