Video: Southern Oregon September 2020 South Obenchain Fire
September 22, 2020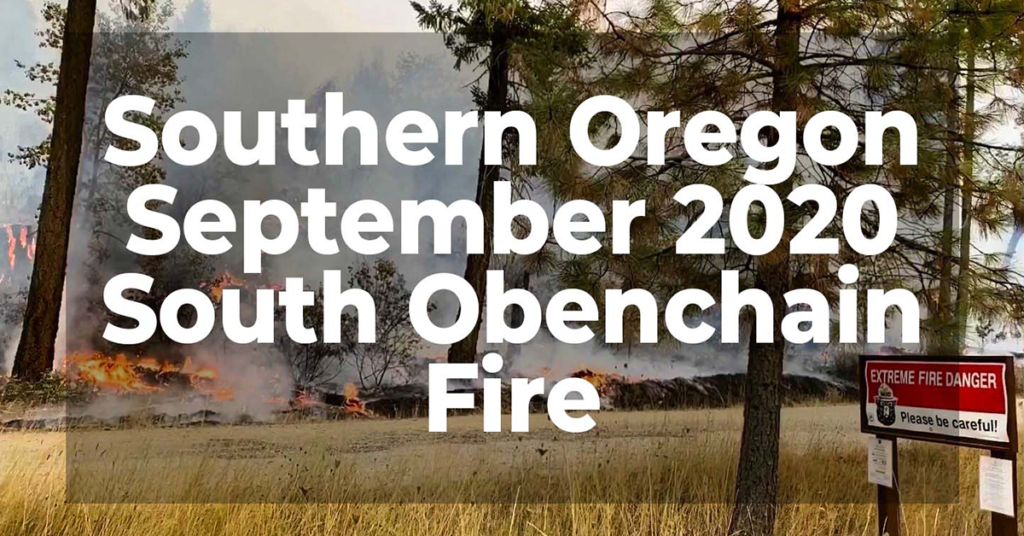 Our crews were released from the S. Obenchain Fire last week, as cooperative weather and lots of hard work calmed the fire down.
The state Incident Management Team was reassigned to the Slater Fire, near the community of Cave Junction. Our Utah Task Force of Structure engines arrived there Thursday.
Oregon has suffered serious loss in these devastating fires, and we hope to provide help on this incident.