Update: UT-TF1 Responds to Oregon's Almeda Fire
September 15, 2020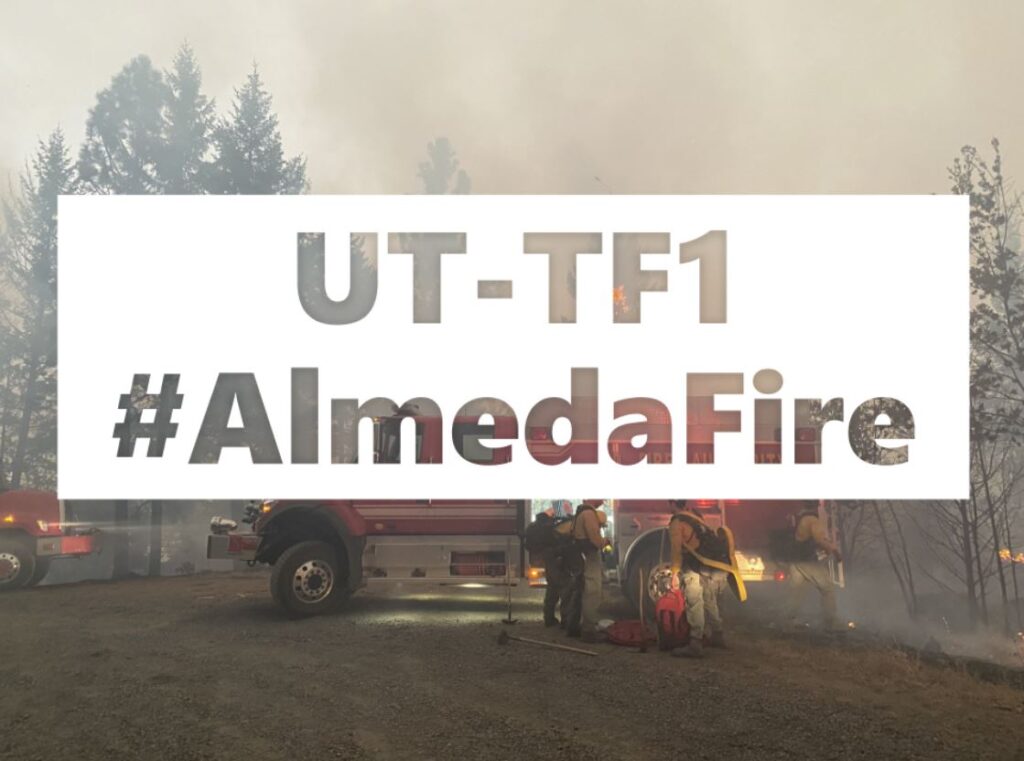 UFA has 20 firefighters, on two of the 3 Utah fire task forces in Oregon.
Adding to the 66 total from 13 different fire agencies in the state during this time of disaster. Plus, UT-TF1, the FEMA Urban Search and Rescue team with another 80 members.
Utah Task Force 1 Leader, Chief Wade Russell speaking on their assistance with the #AlmedaFire aftermath.