Watch: Cottonwood Heights Fireworks Safety Message
July 1, 2020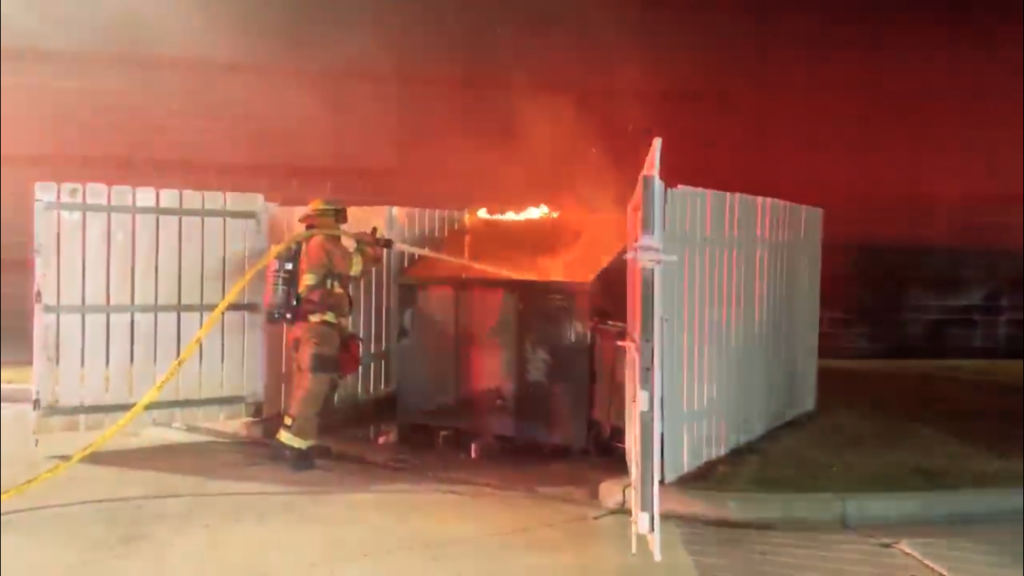 We want everyone to be safe, have fun and celebrate this year.
It's important to know that the dates for when we are legally allowed to discharge fireworks has changed.
You are allowed to begin using fireworks two days before, the day of, and one day after July 4 and July 24.
Find additional information on fireworks safety and view our Interactive Fireworks Restrictions Map to verify that your area is safe to use fireworks.
Stay safe Cottonwood Heights.