Ice/Cold Water Rescue Training at Blackridge Reservoir
February 10, 2020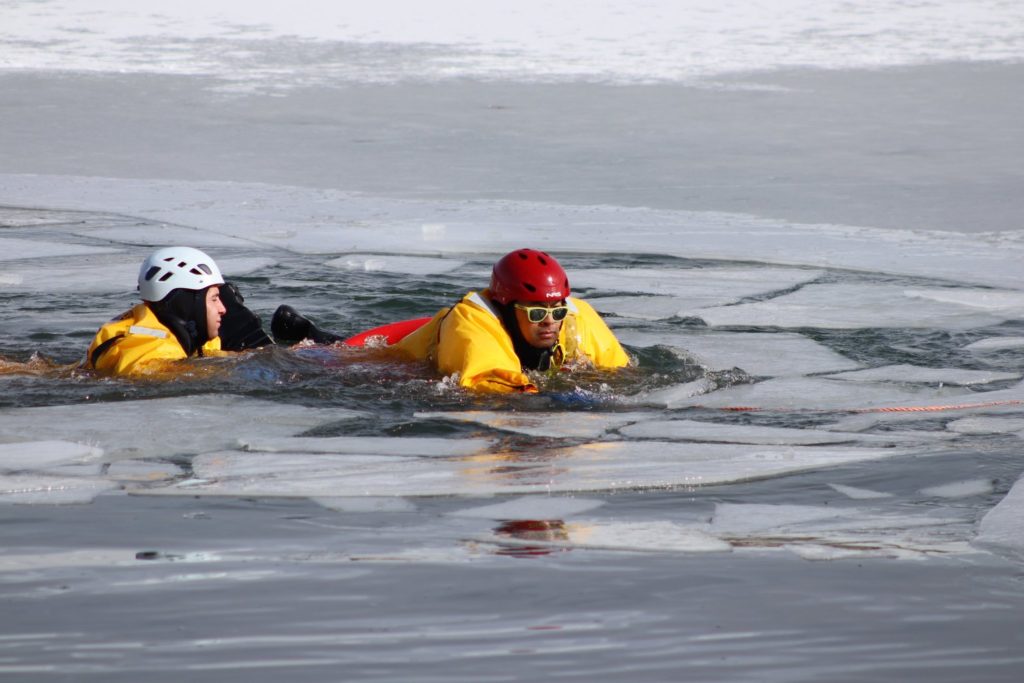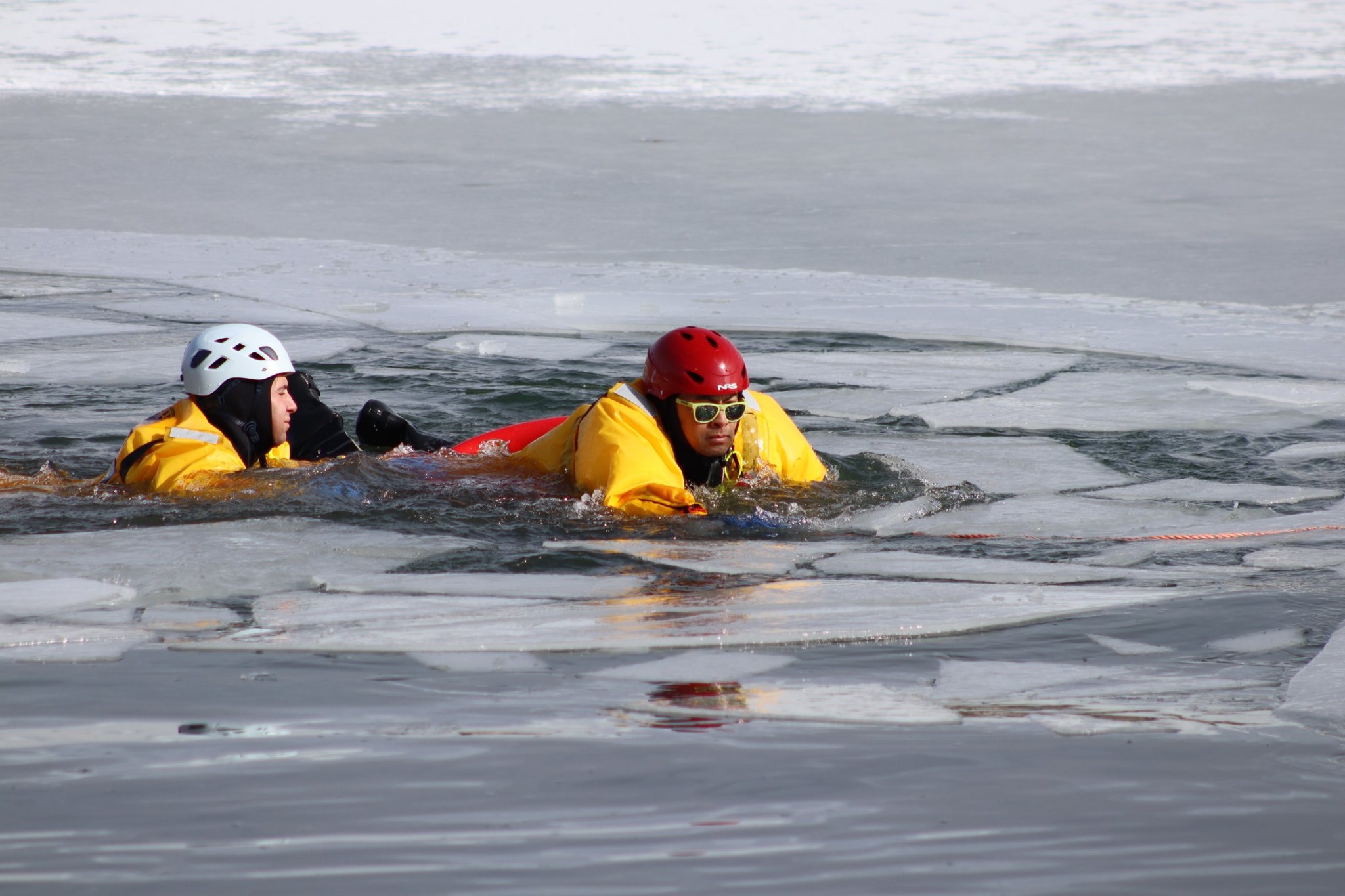 Crews in Riverton participated in Ice/Cold Water Rescue training on January 31 at Blackridge Reservoir. These rescues are a high risk, low frequency event.
As the temperatures hover around freezing we must stay vigilant and train these skills.
@rivertonutahgov: "Crews from Unified Fire Authority in Riverton participated in ice rescue training at Blackridge Reservoir on Friday. We're grateful to have such dedicated, capable fire and EMS professionals right here in Riverton! ??"
Thank you, Riverton, Utah, for capturing these photos!
See full post here.