Director of Communications

Nile Easton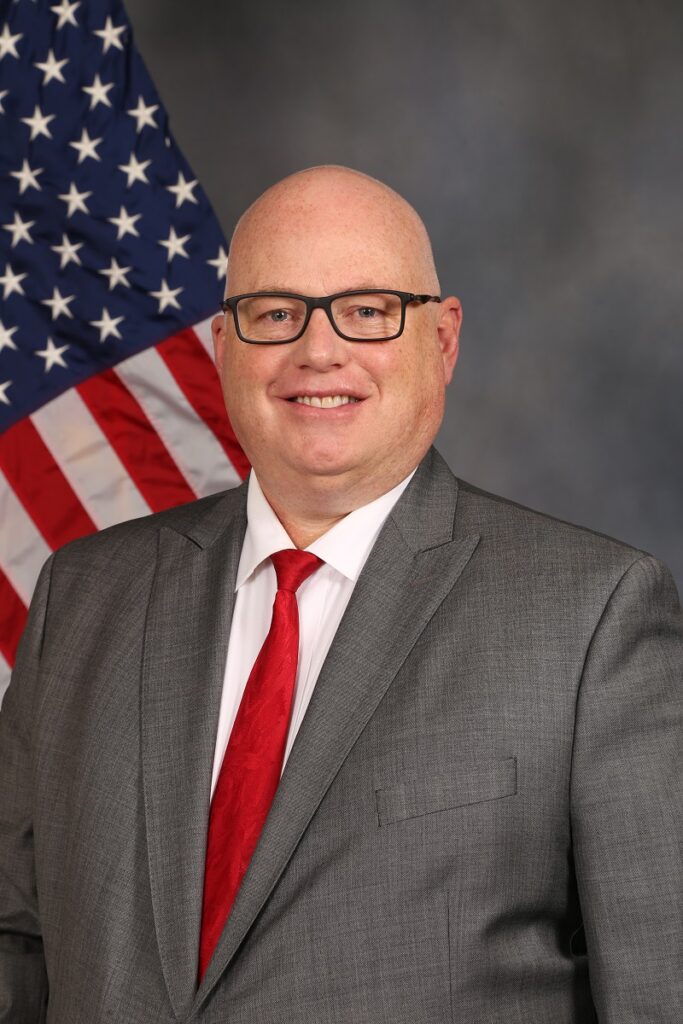 Nile Easton oversees the department's Information Outreach Division that manages all media and community relations as well as assisting UFA's 15 communities with their large-scale events.
Nile graduated from Utah State University with a BS in Journalism and went right to work with the Ogden Standard Examiner. He jumped into public relations a short time later working with the Utah Farm Bureau for three years, the Utah Department of Transportation for 14 years and R&O Construction for three years before joining UFA in 2017.