Watch: Fire Academy Class 53 – Week 3
February 28, 2020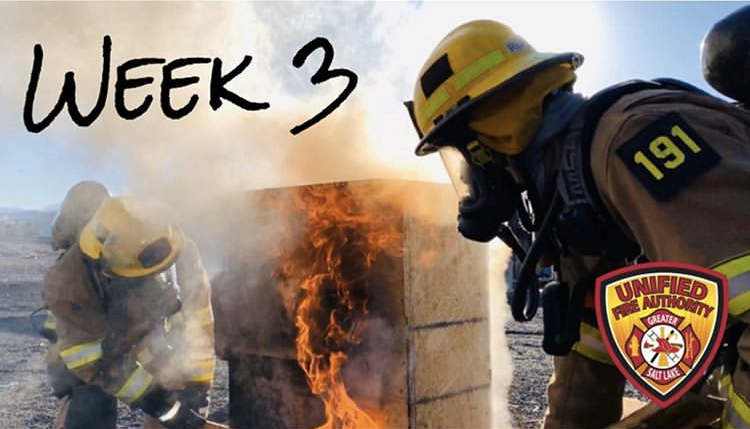 Here's week #3 of Recruit Camp for Class 53. It was an action-packed week as the recruits learned everything they need to know about FIRE…the chemistry, fire behavior, the stages of fire growth, fire dynamics, flow paths, and warning signs.
Fire behavior is a language in and of itself and should be thoroughly understood so we can do our jobs safely and effectively. If we understand fire behavior, then we can improve our situational awareness to make correct decisions on the fire ground.
Take a look as we also dive into learning how to drive fire apparatus and train on ground ladder management.
If you're interested in becoming a firefighter, join our hiring interest list!