Assistant Chief

Mike Watson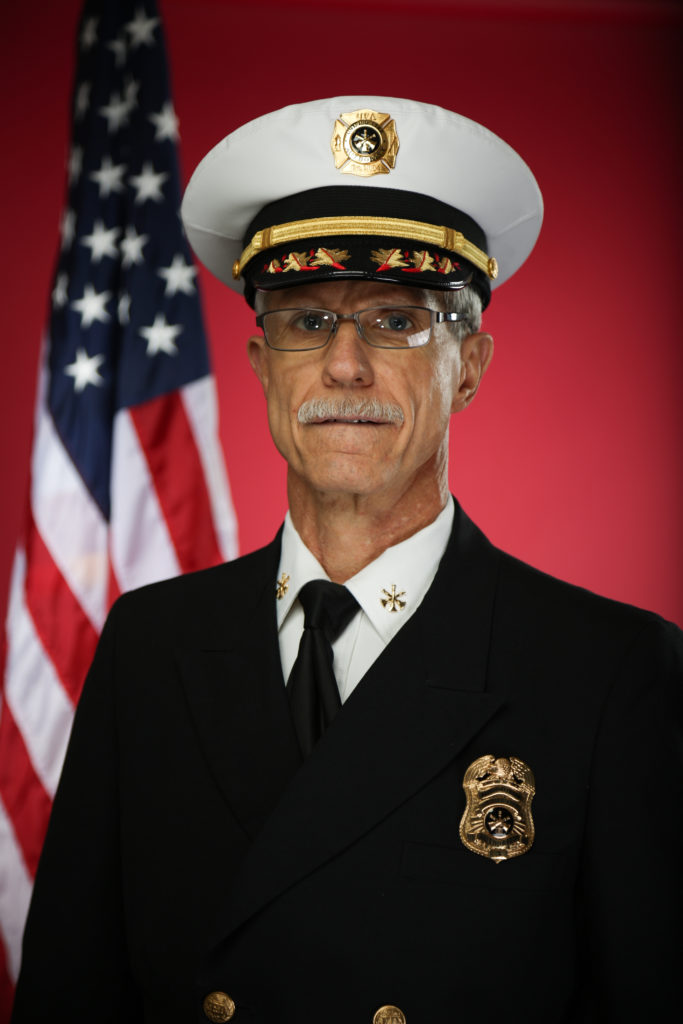 Assistant Chief Watson started his career in the fire service in 1991. He has served in several different positions including Firefighter, Hazardous Materials Technician, Paramedic, Captain and Wildland Program Manager. He has served as an Operations Battalion Chief and the Training Bureau Chief of our Medical and Fire Training bureaus.
In 2005, Mike was promoted to the position of Assistant Chief and was assigned as the Division Chief over Logistics, Information Technology and Building Construction. He then served as Northeast Area Commander and oversaw staffing and the overtime budget for Operations. Chief Watson currently serves as the Support Services Section Chief.
He holds an Associate's degree in Fire Science and earned Certificates from the University of Utah's Fire Service Leadership program and Salt Lake County's Supervisory program. Mike enjoys spending time with his son and his hobbies include fishing and cycling.
Support Services Divisions:
Communication and Information Technology
Logistics
Urban Search and Rescue (USAR)
Emergency Management