Assistant Chief

Jay Ziolkowski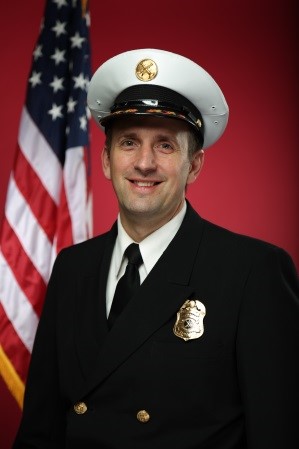 Jay has been with Unified Fire Authority since 1993, and over the years has served in a variety of positions within both operations and administration. Most recently, Jay served as a field battalion chief in the northwest area of UFA. Previous administrative assignments have included management of the EMS Division, Logistics Division, and as the Public Information Officer.
Jay is a graduate of the National Fire Academy – Executive Fire Officer Program, holds a BGS in Management from Brigham Young University, and two Associate Degrees related to Fire Science from Utah Valley University.
Jay is most proud of his family and community outreach. He and his wife, Kristy, have been married for 27 years and have four children and one grandchild. Jay enjoys his associations with members of the Taylorsville Exchange Club and also serves on the Board of Directors for the Family Support Center.
Administration and Planning oversees:
Human Resources
Compliance and Records
Safety
Committees

Strategic Planning
Employee Development
Succession Planning
Policy Development
Government Affairs