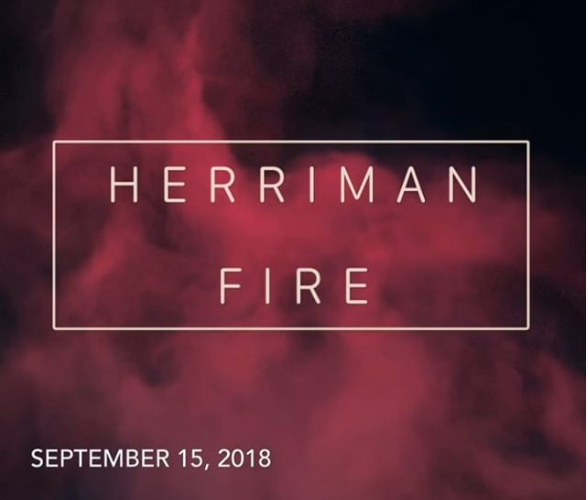 July 15, 2019
We made this community risk reduction video as a reminder of the consequences of playing with fire. It is our responsibility as a community to not only learn from these unfortunate events, but to help prevent them through education. Unfortunately this fire was caused by the illegal/improper use of fireworks during a Red Flag warning. It is on us as neighbors to identify unwise behaviors and help educate.
.
Over the past decade or so, our "Fire Season" has been trending deeper into the fall/winter months. It is important to understand and practice fire safety not only during summer months, but throughout the year as well. Please help in spreading the word by reposting. —————————————
Red Flag criteria occurs whenever a geographical area has been in a dry spell for a week or two, or for a shorter period , if before spring green-up or after fall color, and the National Fire Danger Rating System (NFDRS) is high to extreme and the following forecast weather parameters are forecasted to be met:
–
1) A sustained wind average 15 mph or greater
–
2) Relative humidity less than or equal to 25 percent
–
3) A temperature of greater than 75 degrees F
–
In Utah, dry lightning and unstable air are criteria. A Fire Weather Watch may be issued prior to the Red Flag Warning.