Fall Leaf Collection Tips
October 9, 2019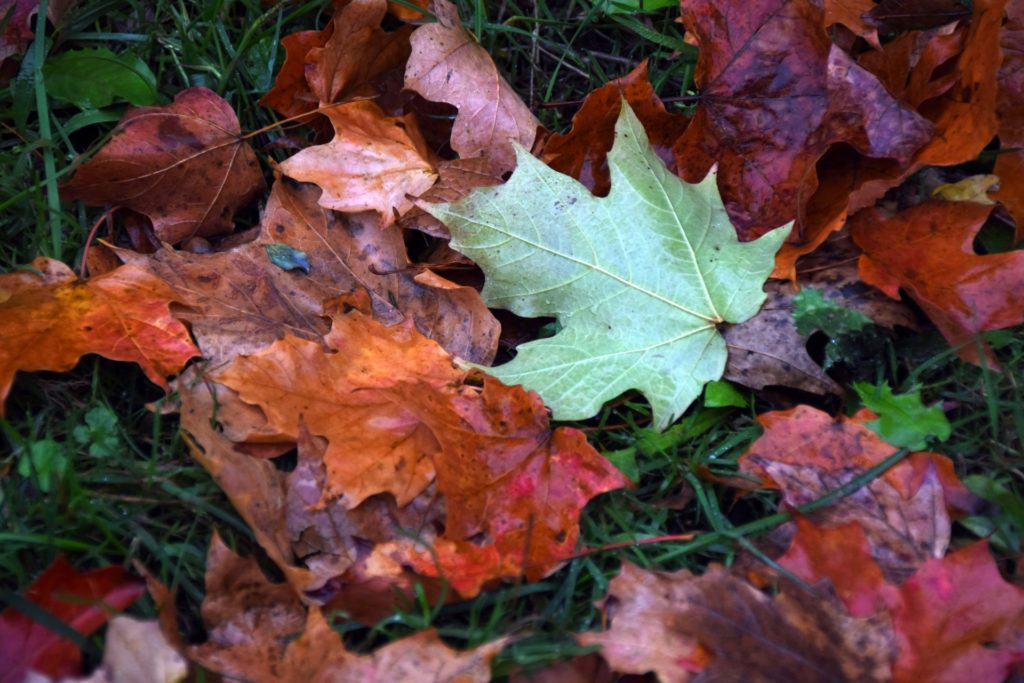 Fall Leaf Drop Off 2019

Leaf drop off is coming! Between October 15 and November 30 residents can drop off full leaf bags to area libraries, recreation facilities, senior centers and other parks for collection. This includes UFA Station 103.
Starting October 1, residents can pick up leaf bags at no additional charge. One bundle of ten bags per household, while supplies lasts.
Wasatch Front Waste & Recycling District encourages residents to reuse and recycle their leaves by digging them into the garden, composting them, or using a lawn mower to mulch them into your lawn. This adds nutrients and helps the soil retain moisture.
If you do choose to bag your leaves, there are multiple locations to pick-up bags including UFA Stations: 110, 112, and 116.
Additional Resident Tips
Do not dump garbage, yard waste, or other items at the leaf bag collection site.
Do not put leaves in your recycle can.
Place leaf bags in the designated trailers at area parks, not on the ground. (Trailers are emptied daily)
For more information from Wasatch Front Waste & Recycling District, visit their page on Seasonal Services.