Herriman snowplow drivers help save a man's life
July 15, 2019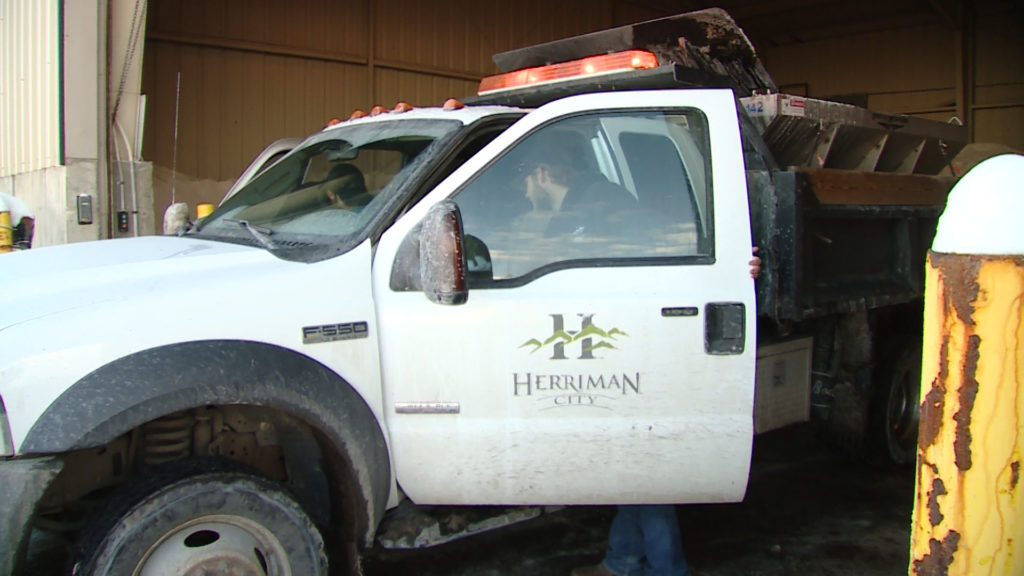 The drivers credit a Herriman City CPR class for their ability to provide care during the emergency situation.
Travis Dinger and Gunner Kelsch were on the road during a February snowstorm when they noticed something wrong.
The pair immediately pulled over when they saw someone, Larry Wilson, giving chest compressions to a man on the ground. Wilson came on scene when he saw his neighbor collapse after starting his snow blower.
Just a few weeks before, both drivers had taken a CPR class through Herriman City, and knew how to respond in the situation.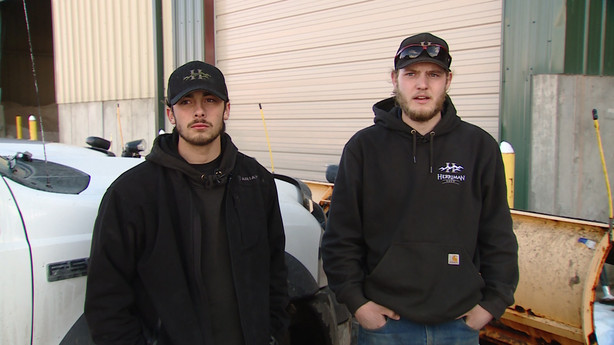 Kelsch and Dinger jumped out of their vehicle and took over chest compressions for Wilson while they all waited for our crews to arrive.
"I was in shock. Especially when I saw his face … purple," said Dinger.
The shock did not hold them back. UFA Public Information Officer Ryan Love said the two were doing such a great job that our crews let Kelsch and Dinger continue giving the compressions until they were ready to transport the man to the hospital.
"I think it's very important," Kelsch said. "Everybody should know how to do at least chest compressions, and not just if you work for the city. You should just know how to do it."
Doctors at Jordan Valley Medical Center, where the man was transported, said it appears he had a heart attack and they credit those who gave him CPR for saving his life.
"We all played a part in that and we're thankful," said neighbor, Wilson. "It wasn't his time to go."
Click the link to see the featured story on KSL.