Boating Safety
June 5, 2019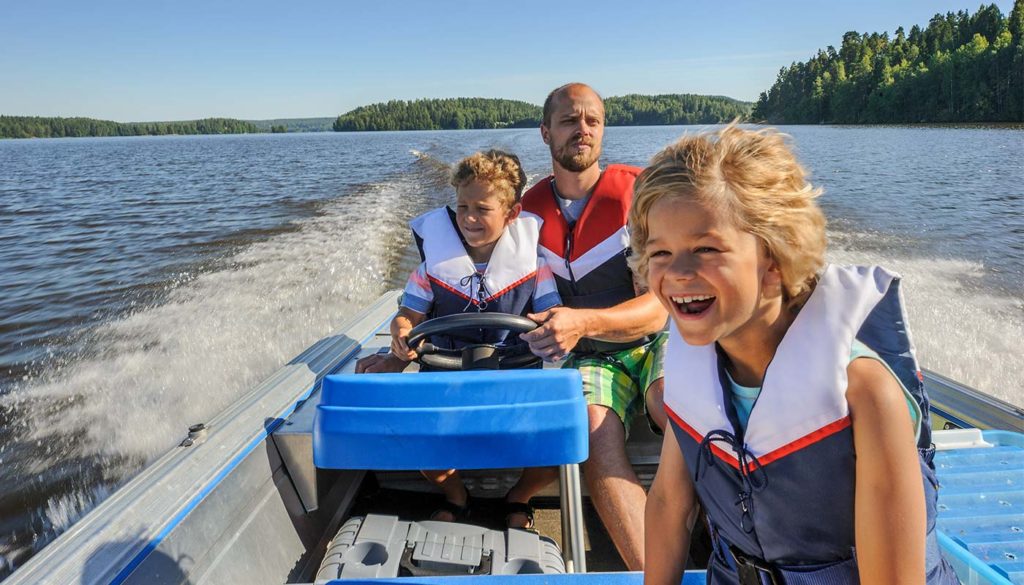 One of the amazing things about living here on the Wasatch Front, is the access to the recreational outdoors that Utah has to offer is second to none. Every year boating enthusiasts look forward to getting their craft in the water. If you enjoy boating activities, remember that fire hazards exist on boats, too.
Don't smoke at fuel docks or during fueling procedures for your boat.
Make sure you have a fire extinguisher on board your vessel and now how to use it.
Always make sure that bilge fans are functioning to remove fuel fumes prior to starting the boat's engine. Those fumes could cause an explosion.
Don't refuel stoves or heating appliances in enclosed spaces.
Never cook when underway. A sudden lurch could cause grease to spill, causing a fire.
After painting and refurbishing operations, safely discard all oily and paint-filled rags. Never store these on board your boat. These rags can generate heat spontaneously and may self-ignite.