UFA Firefighters Rescue Animals from Classroom Fire
March 25, 2019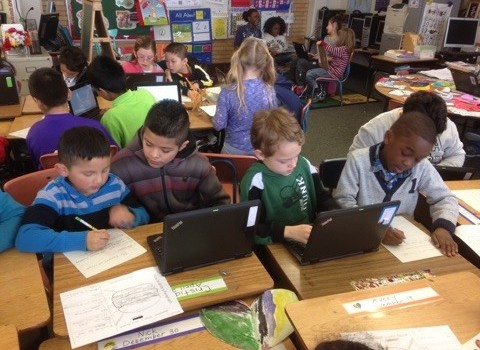 The crews were able to evacuate all animals and fish tanks from the classroom safely. It turns out the portable classroom was home to a "living clasroom" which is used as part of the science program for students K-6.
The school was the first licensed fish hatchery through the state. The fish are released into multiple rivers and streams when they are matured. There were several species of caged animals as well.
Among the rescued were ferrets, pigeons, rats, rabbits, chinchillas, gerbils, and hampsters. The animals are used to teach the kids about genetics, environmental adaptation, and many other scientific applications.
http://www.firehouse.com/video/12056790/taylorsville-utah-firefighters-rescue-animals-from-school-classroom-fire