Taylorsville-Plymouth #117 Ribbon Cutting Ceremony/Open House
March 7, 2017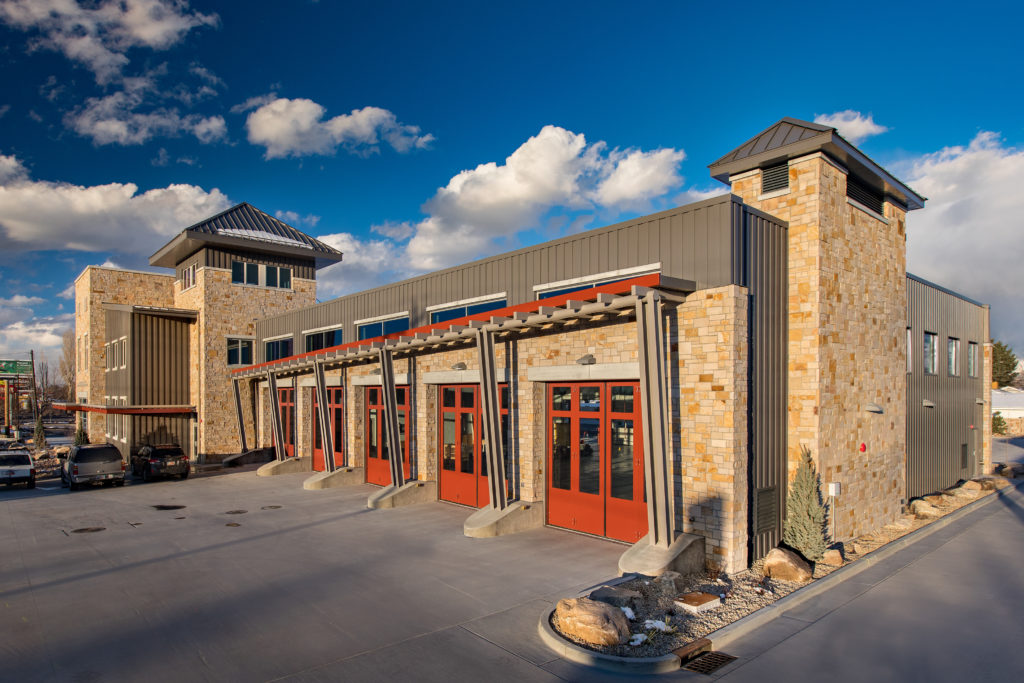 On March 7th, 2017, we performed the ribbon cutting ceremony on the newest fire house in the Salt Lake Valley.
Taylorsville-Plymouth Station 117 was officially opened with history being made and traditions honored. Mayor Larry Johnson spoke kindly of relationships made and goals achieved.
Plymouth Elementary 5th grade class helped with the ceremonial washing of the engine and pushing the engine into the new station. After the ceremony, countless citizens toured the station until 7:30 that night.