Poor Air Quality
February 16, 2016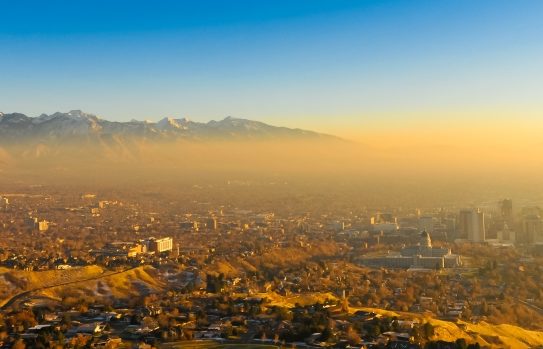 With the poor air quality we see a rise in respiratory distress calls. Recommendations from health officials are to stay indoors, exsecise indoors, go to higher elevations.
It should be noted that wearing surgical masks doesnt seem to help. PM2.5 which is the pollutant in the air is smaller than dust. Only a mask with a rating of 95 or higher will work best. If you or someone you know is in an at risk group please be very careful the next couple of days.
As always if anyone needs our help you have our number!